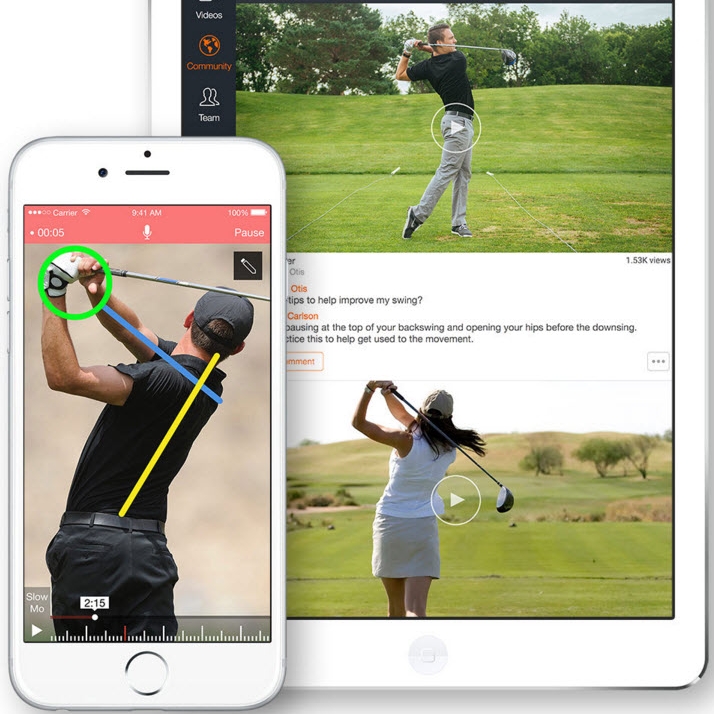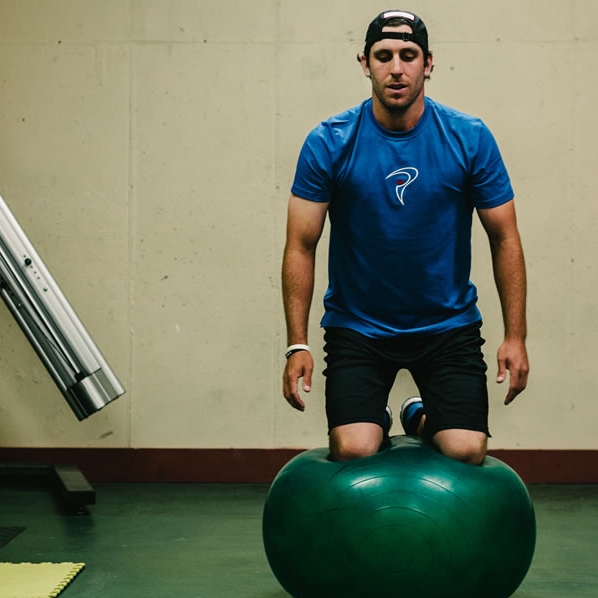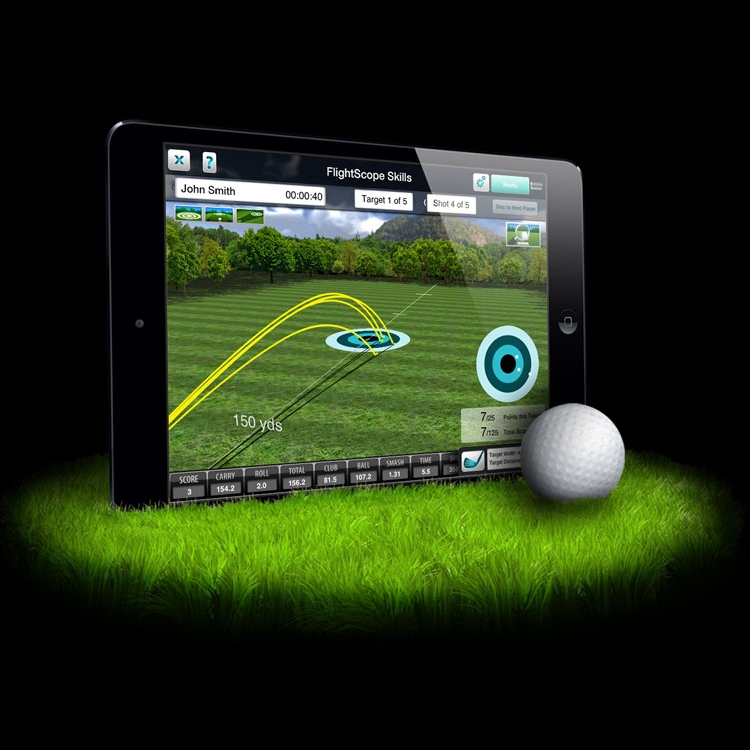 MODERN GOLF proudly offers a range of technology services to enable learning.
Athletes and coaches around the world use the slow motion video analysis of hudl technique to improve their game. Let Bobby Walia record your swing via this sophisticated iPad app and receive instant video replays of your performance.
Included with any private lesson booking.
Powered by hudl technique.
PHYSICAL ASSESSMENT
MODERN GOLF offers Titleist Performance Institute (TPI) physical assessment screening, using the industry-leading Body-Swing Connection method.
Can be added to any 1-hour lesson booking. Fees apply.
Brought to you by the Titleist Performance Institute.
Launch monitor
FlightScope's 3D motion tracking devices are not just about ball measurement, they can also help with your golf swing analysis by measuring 24 variables related to your ball, club or swing. For example ball speed, spin rate, carry distance, club speed, face angle and angle of attack.
Can be added to any 1-hour lesson booking. Fees apply.
Powered by FlightScope.
"

Bobby continues to deliver top quality help and tips from 10,000 miles away!

"

— Gus Hurdle

"

I was highly impressed with the videos ... with voice-over, ensuring I don't forget what I need to work on.

"

— Dino Shanios